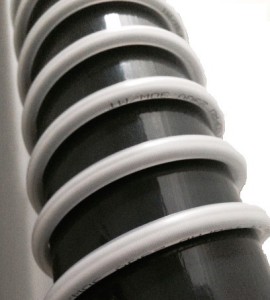 Isopad Heating Cables are already state of the art for most applications where easy installation processes are valued. Isopad has been a well know brand producing customized, high quality, factory terminated cables and tapes for decades.
Sometimes you just cannot determine the heated length needed for your application and you rather prefer to do-it-yourself. For this purpose we have now a new heating cable in our family of polymer insulated heating cables that may fit your requirements.
The new FG200 parallel constant wattage heating cable is a highly flexible and a cost efficient solution to maintain the process temperatures you need. It is easy to assemble and to install. It is available in different supply voltages and power output ratings.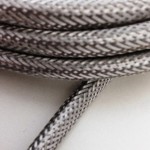 Take a look at our new product data sheet to see the different product performance properties.
Overview Product Features:
Constant Power Output
Parallel Design for single side termination
Highly Flexible polymer construction
Braided versions for additional safety
Field Termination
Easy Assembly and Installation
Operating Temperatures up to 180°