EDITORIAL
 Welcome to our new website.
Thermocoax is built on 60 years of proven expertise in our core technologies (including Mineral Insulated cable) and design of thermal solutions for mission critical applications.
2015 is a year of exploring new territories in both geography, market, product, and service offerings.
As we specialize in custom designs, we develop continuous contacts with our partners. It is essential in maintaining a strong level of added value and continuously improving our solutions.
This new website, along with our updated corporate identity, is an expression of this commitment to our partners and markets.
You will find herewith information about our capabilities for our Nuclear, Aeronautic, / Defense / Space, Turbine, Semiconductor, Analysis and Industrial Markets.
I hope you will be pleased to discover our new corporate website. It will be updated with news and innovation on a permanent basis. You can sign up to receive up to date information that fits your field of interest, it will be sent to your mailbox.
We look forward to continue working with you or starting a new business relationship.
Don't hesitate to contact our teams worldwide. They are committed to supporting you in finding the best solution for your application.
Dominique MALLET / CEO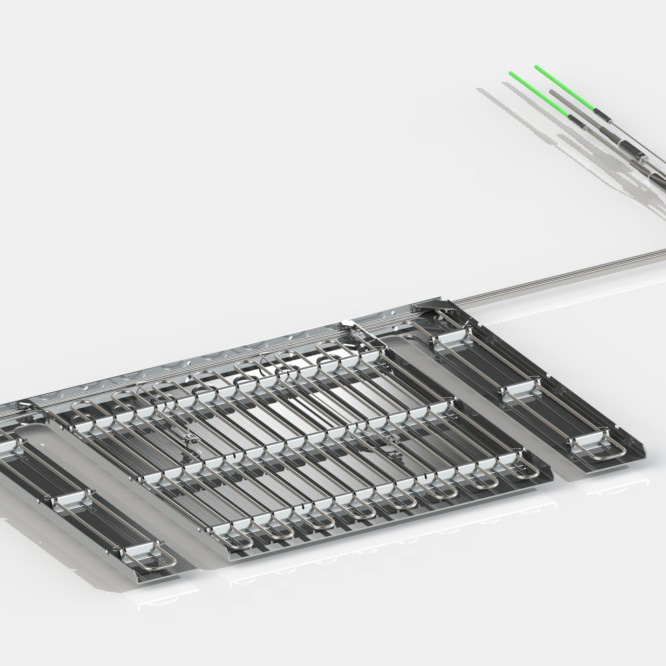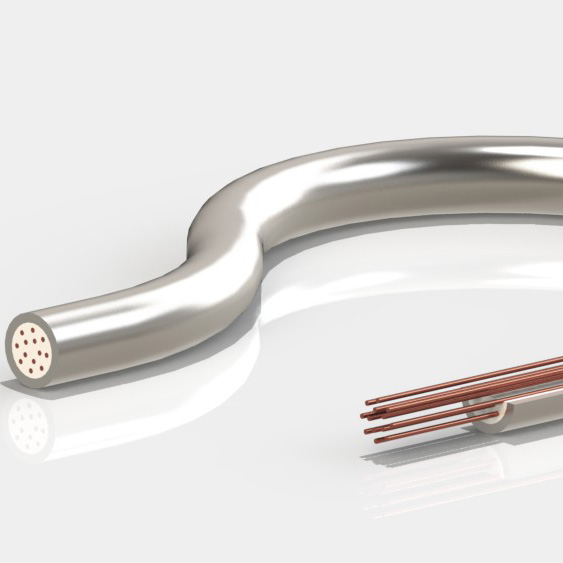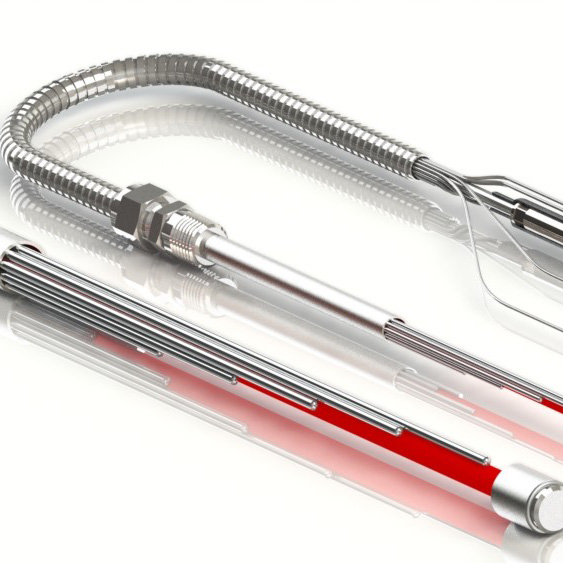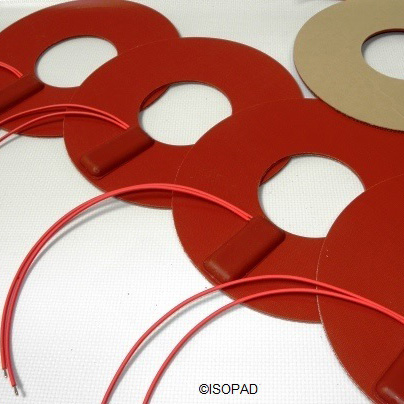 Over 50 countries are covered by THERMOCOAX products. From the basic sensor or heating element to cutting edge applications, expertise is the backbone of our company.
Your benefits from using THERMOCOAX Group products:
100% customized solutions
Materials adapted to your specific applications
High reliability products
Return on investment